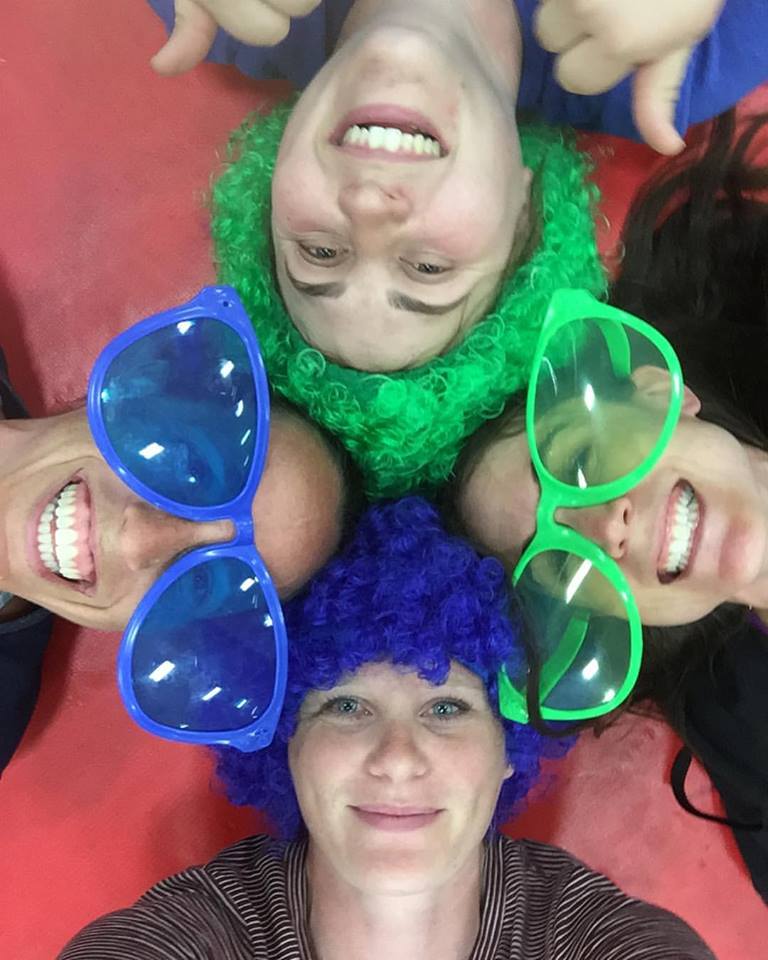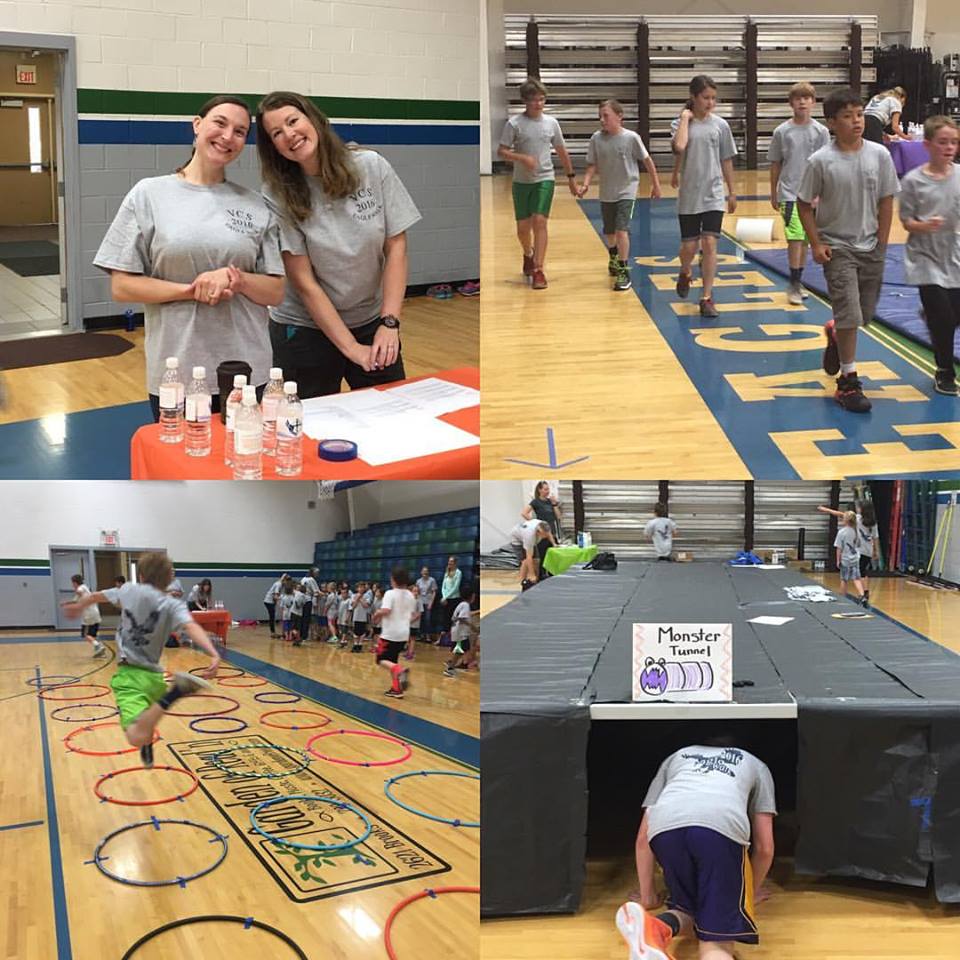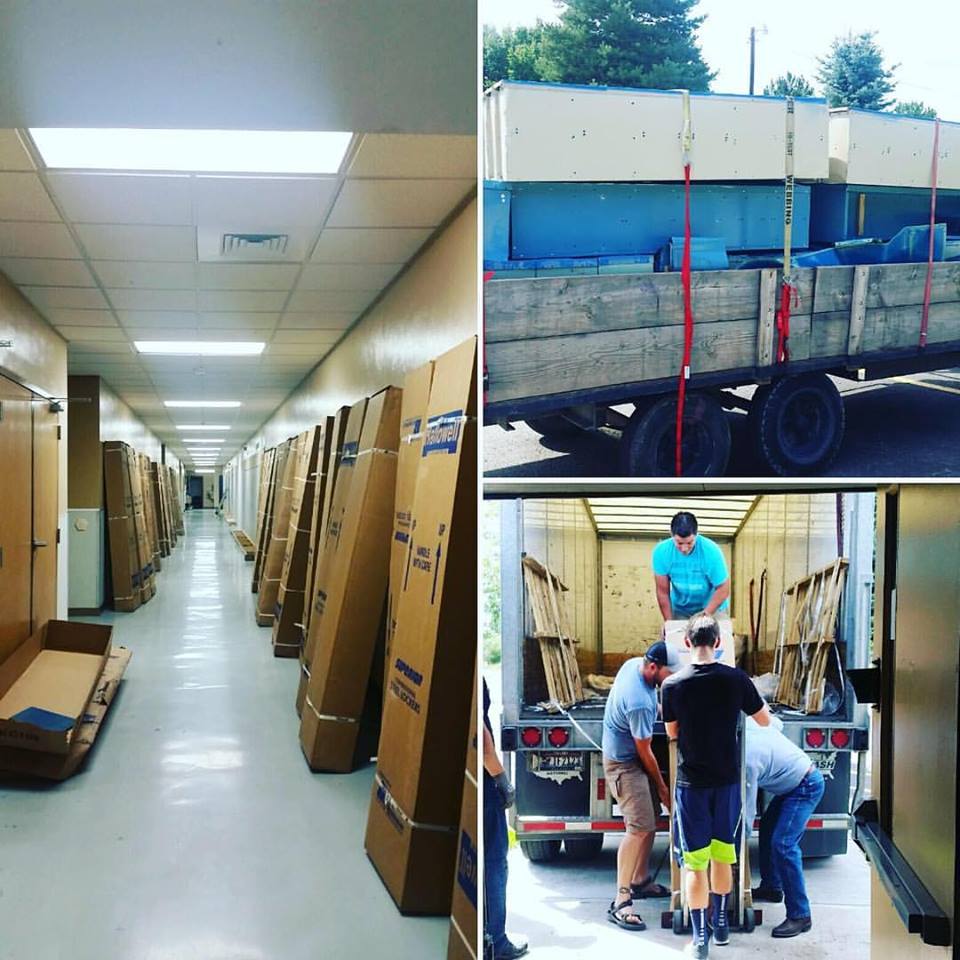 Click the link below to be directed to the PTF Facebook page:
The Parent Teacher Fellowship (PTF) consists of parents, teachers and administrators who work together to further the mission of Valley Christian School.
PURPOSE/VISION. The purpose and vision of the PTF is to support Valley Christian School.
SERVING AND BLESSING. The PTF provides financial support and blessings to the school, enriching the school experience for teachers, students and administrators.
The PTF always considers the spirit and uniqueness of our school family.We are blessed to be united in Christ and feel it is a privilege to serve Him together through the ministry of the Parent Teacher Fellowship.
"…. let your light shine before others, so that they may see your good works and give glory to your Father who is in heaven" Matthew 5:16