Overview of Valley Christian School
Valley Christian School offers a Biblically based education to students in grades 3-year-old preschool - 12th grade. We have been serving Missoula and the surrounding communities for 43 years and counting. Our campus is nestled in beautiful Missoula, MT, spread over two blocks, contained in three buildings.
Valley Christian is an interdenominational, private Christian school who believes a solid Biblical foundation is essential for building a strong educational and spiritual future. At Valley Christian School we desire to partner with families in the building of this foundation. Our students have the opportunity to excel academically while in the care of certified and capable educators. Our teachers believe that God has uniquely placed them at Valley Christian School in a position of ministry to the body of Christ. Guided by these teachers, children are encouraged to develop disciplined learning habits, positive social skills, and Christ-like attitudes and values.
Working together, the Christian home, church, and school present a "triple braided cord" (Ecc 4:12) that is not easily broken. This triple braided cord serves as the foundation for our "One Voice Model"; creating an atmosphere where children are hearing One Voice, the same voice - at home, in church and at school.
Our Mission Statement
Valley Christian School exists to partner with Christian families who desire educational excellence, taught through a Biblical worldview, so their children will be prepared for a lifetime of authentic faithfulness and service to Jesus Christ.
Brief History of Valley Christian School
In 1978, our school founders met with the mission to create a school environment where the Bible would be the book by which all academic experiences would be evaluated. On July 20th of that year, they signed the incorporation papers for Valley Christian School.
On September 4, 1979, we opened our doors to 50 Kindergarten - 6th grade students. In 1986, seven years later, our first graduating class walked the aisle. Since then, more than 800 students have graduated from Valley Christian School.
1989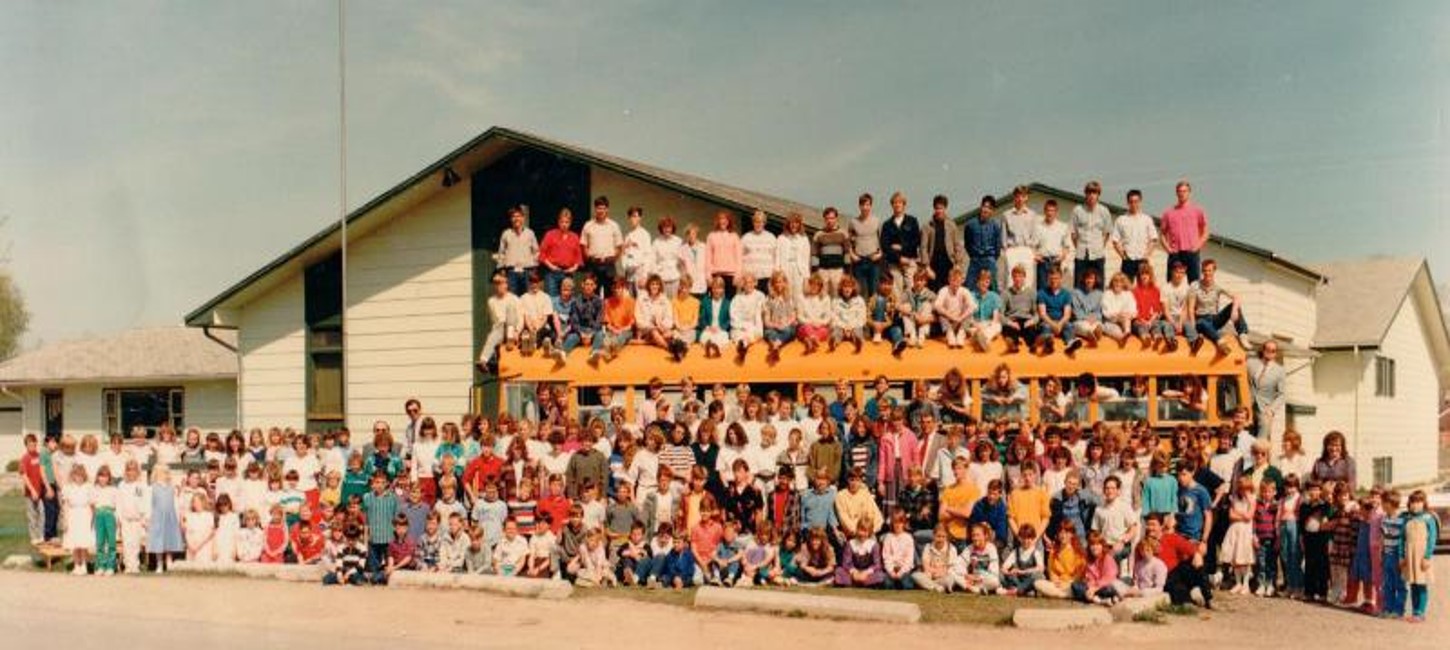 Colossians 1:18 "....that in all things He might have the preeminence. "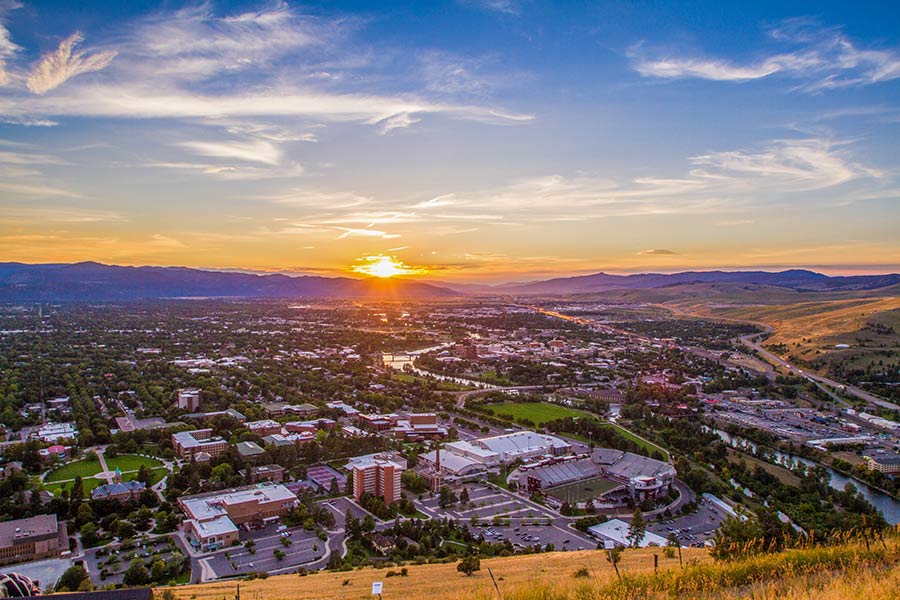 Missoula is a great starting point for skiing, hiking, snowboarding, water sports, river play, hunting, fishing, and many more outdoor sports. There is no end to the recreational possibilities in this unique area of Western Montana.

Missoula Chamber of Commerce
Destination Missoula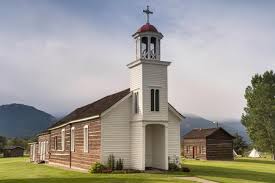 There are hundreds of churches located in Missoula, the Bitterroot Valley and surrounding areas. If you aren't already plugged into a church family, check out these resources or contact us and we can help!

Churches in Missoula
Churches in the Bitterroot Valley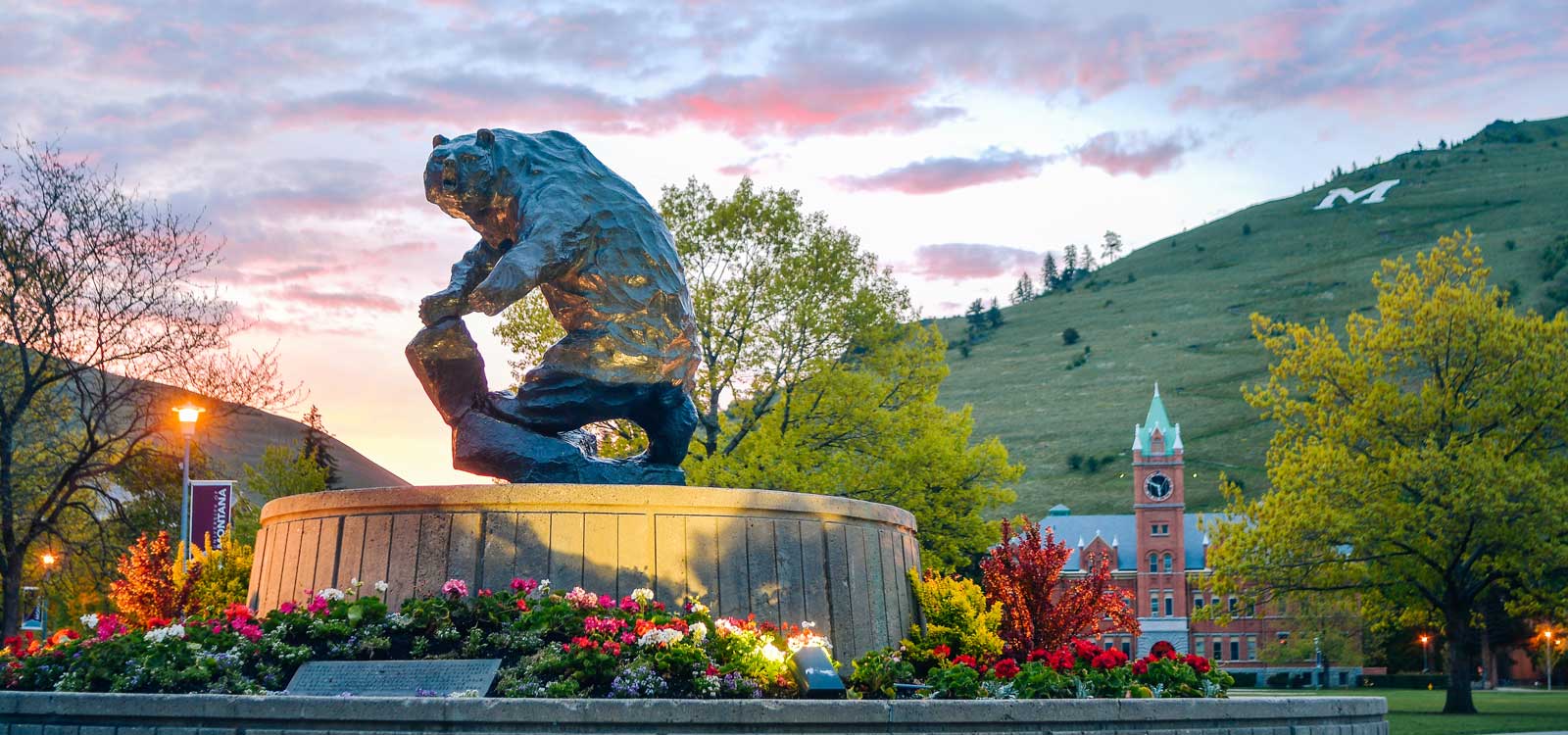 Missoula is home to the University of Montana, which encapsulates a diversified university culture.