Alumni
More than 800 Graduates
On September 4, 1979, we opened our doors to 50 Kindergarten - 6th grade students. In 1986, seven years later, our first graduating class walked the aisle. Since then, more than 800 students have graduated from Valley Christian School.
We thank our Alumni
The students and families of Valley Christian school have helped create a school where excellence matters, where each person's God-given potential is prized, and where Christian leadership is a way of life. We thank our VCS Alumni for contributing to the legacy of Valley Christian school!
Alumni, please stay in touch! For questions, to update your demographic information, or to share your story, email us today.
Serena Peissig, Alumni Liason
serena.peissig@valleychristian.org
Our Mission Statement
Valley Christian School exists to partner with Christian families who desire educational excellence, taught through a Biblical worldview, so their children will be prepared for a lifetime of authentic faithfulness and service to Jesus Christ.
For transcript requests, please email our guidance counselor at counselor@valleychristian.org
Please be sure to include the exact name listed on your transcript, the year you graduated, where the transcript needs to be sent and any other information that will help expedite your request.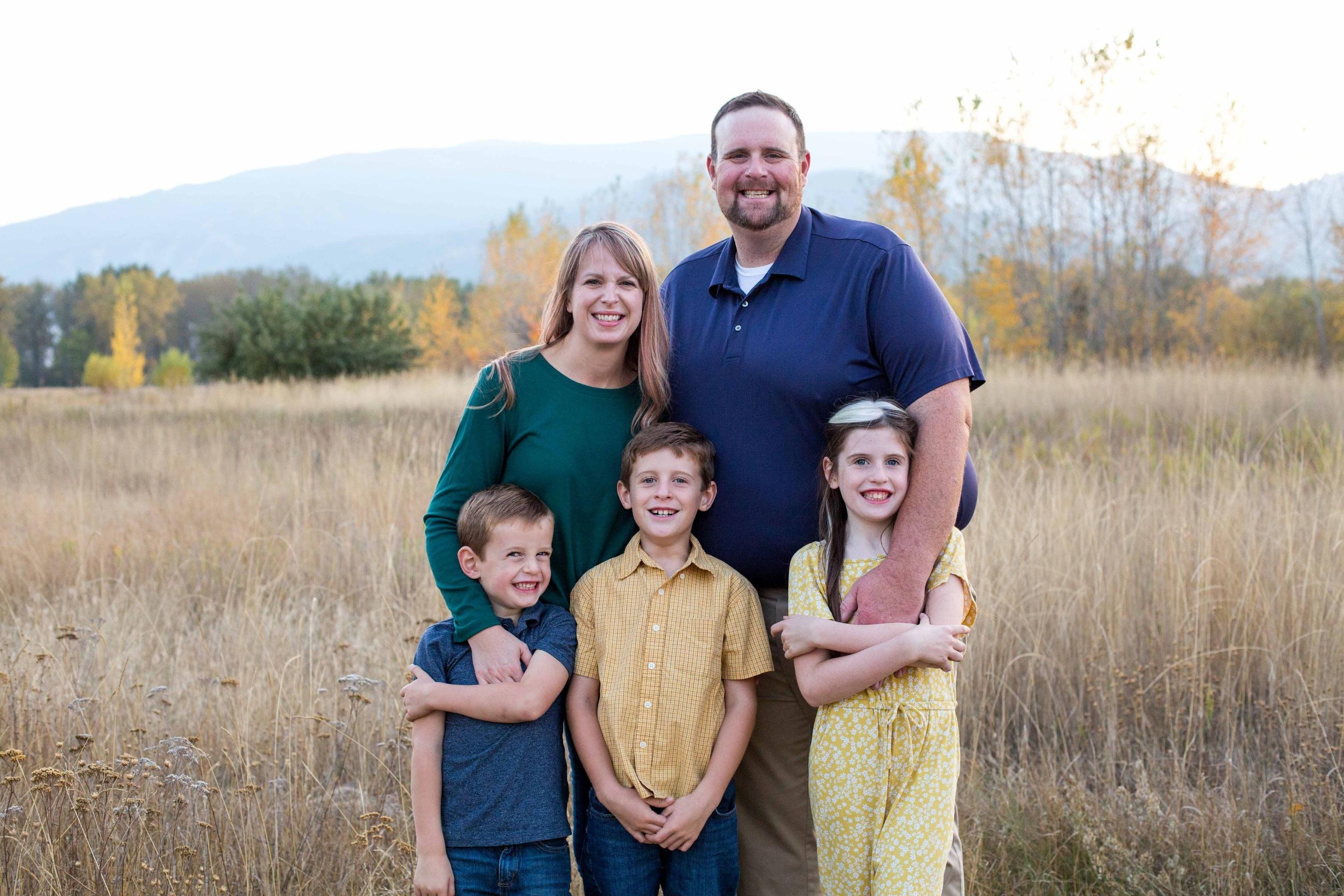 Hi! I am Serena (Glidewell) Peissig, class of '99, and I am the Alumni Liaison here at Valley Christian! My family has been continually involved since 1985, and we LOVE this school! I attended 1st-12th grade, and credit much of who I am and what my character is, to being raised here. This has always been family and a second home to me. Now, I have the honor and opportunity of having my three children here in elementary school, in the same classrooms I sat in and made memories in, with fellow alumni as their teachers! I also love that I get to work here and be involved with lifelong friends and classmates.
One of my favorite things is to watch my children experience the same wonderful traditions that I did, such as Music Machine, Food Fair, Candy Grams, pizza day, and chapel, just to name a few! As the world gets more and more crazy, my husband and I are so thankful to have our children in an environment that is life-giving, full of truth and hope. We are thankful for the One Voice motto that is still being implemented. When my kids come to school, I know that they are coming to a place that is an extension of our home and values. We are excited to be here, and to see second and third generation VCS students here as well.