Our Tuition Model
We model our tuition and fee schedule on the premise that we feel called to do our best to make Christian education affordable to all Christian families in our community. With this in mind, we have prayerfully decided to charge our families less per child than what it costs us to educate a student. We realize this gap in revenue requires more fundraising efforts on our part but, we have faith the Lord will provide, as He faithfully has for over 40 years.
In addition to charging less than what it costs to educate a student, we offer the following tuition reduction options for school year 2020-2021:
Multi-Student Discount

7-35% depending on the number of enrolled children in your family

Referral Credits

$200 - $500 depending on how many students you refer to our school

Pastor Discount

40% for full-time pastors

Returning Student Credits

$100 per student when you roll into the next school year

Financial Aid

33% (max) discounted off of full-day students, for families who qualify
These options are available to all current families as well as applying families who have submitted a family application (and $50 fee).
If you are interested in partnering with us in reducing the tuition/fundraising gap, please visit Ways to Give.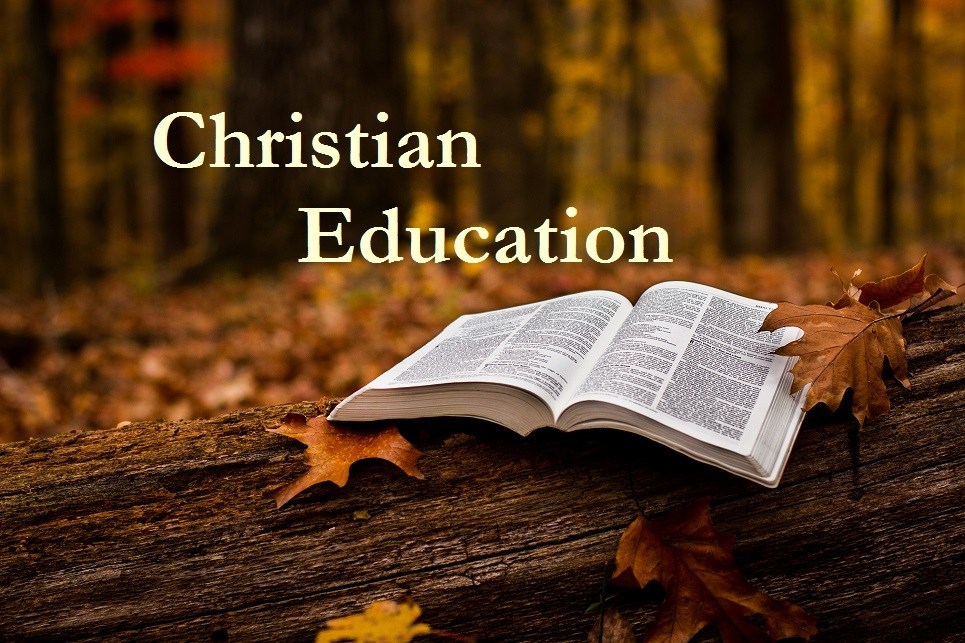 "All Scripture is breathed out by God and profitable for teaching, reproof, for correction, and for training in righteousness, that the man of God may be competent, equipped for every good work." 2 Timothy 3:16-17