Volunteer of the Month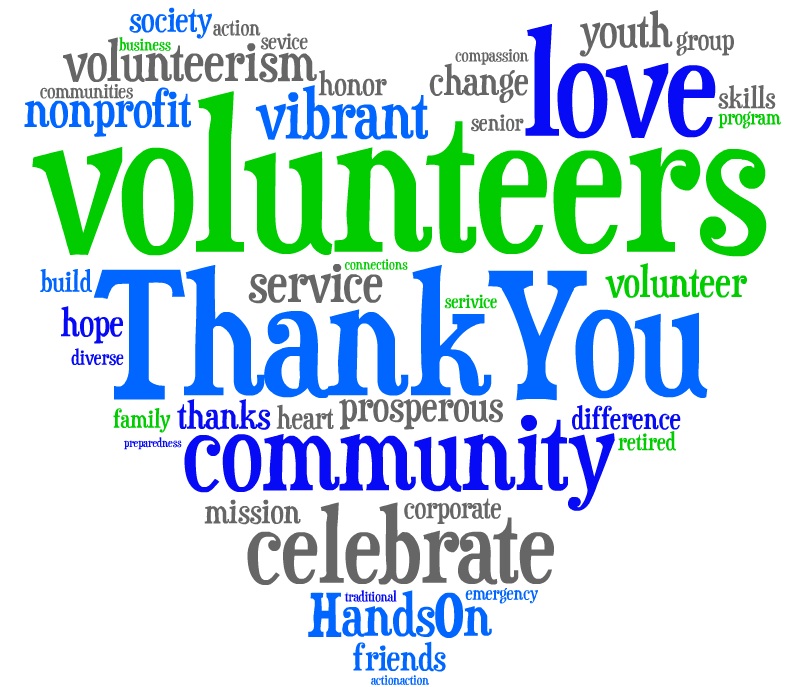 Make your face shine on your servant; save me in your steadfast love!
- Psalm 31:16
May 2017 - Kris Brewer

We would like recognize Kris Brewer as May's volunteer of the month. Many people would probably think that she is a paid employee, but she has been volunteering her time as a cleaner for most of this year. Her hard work, integrity and servant's heart as made her a valuable part of our team. We are excited to have her on staff next year in our after care room.
-Cheryl Nurse, Elementary Principal

April 2017 - Michelle Beaudin

Michelle Beaudin has been a part of the Valley Christian family for many years. As a student, she saw the value of a Christian education and along with her husband Jared, has chosen to send their 5 children here. Throughout the years, you would find Michelle and her husband volunteering in many areas. They have designed and built many of the sets for our elementary programs. Michelle's talented handiwork can be seen in various bulletin boards around the school. Michelle has been the coach this year for the JH Quiz Bowl. Most recently, Michelle has stepped in on numerous occasions to help out in the admissions department. Thank you Michelle for the many hours you have put in to this ministry.
-Cheryl Nurse, Elementary Principal
March 2017 - Janet Seagraves
Janet Seagraves has been a part of Valley Christian School for several years. She began as a school parent but quickly became a valued volunteer. Her faithful desire to serve our school and her heart for this ministry has been a blessing to everyone who works with her.
-Sherry Cabrera, Admissions Director
February 2017 - Krisitne Greene

Kristine has been a faithful, passionate and caring presence in our first grade classroom. She comes in early for daily reading groups and goes above and beyond in preparing lessons and reading activities for her group. She has initiated and assisted with numerous art projects, as well as doing any cutting, sorting or other work that is needed. Kristine also volunteers in the kindergarten classrooms, helping students or making copies as needed. The students she works with in both grades adore her. She has been a huge blessing to all of the teachers who have come in contact with her.
-Sarah Palmer, 1st grade teacher
---
January 2017 - Jennifer Bernhart
Valley Christian School would like to recognize Jennifer Bernhart as January's Volunteer of the month. She has been a part of the VCS family for seven years. She has faithfully served on our PTF board as well as helping out in her children's classrooms. She is willing and ready to step in wherever there is a need; helping out or providing a pizza or two. Thank you Jennifer for your servant's heart.
- Cheryl Nurse - Elementary Principal
December 2016 - Jocelyn Hoaglin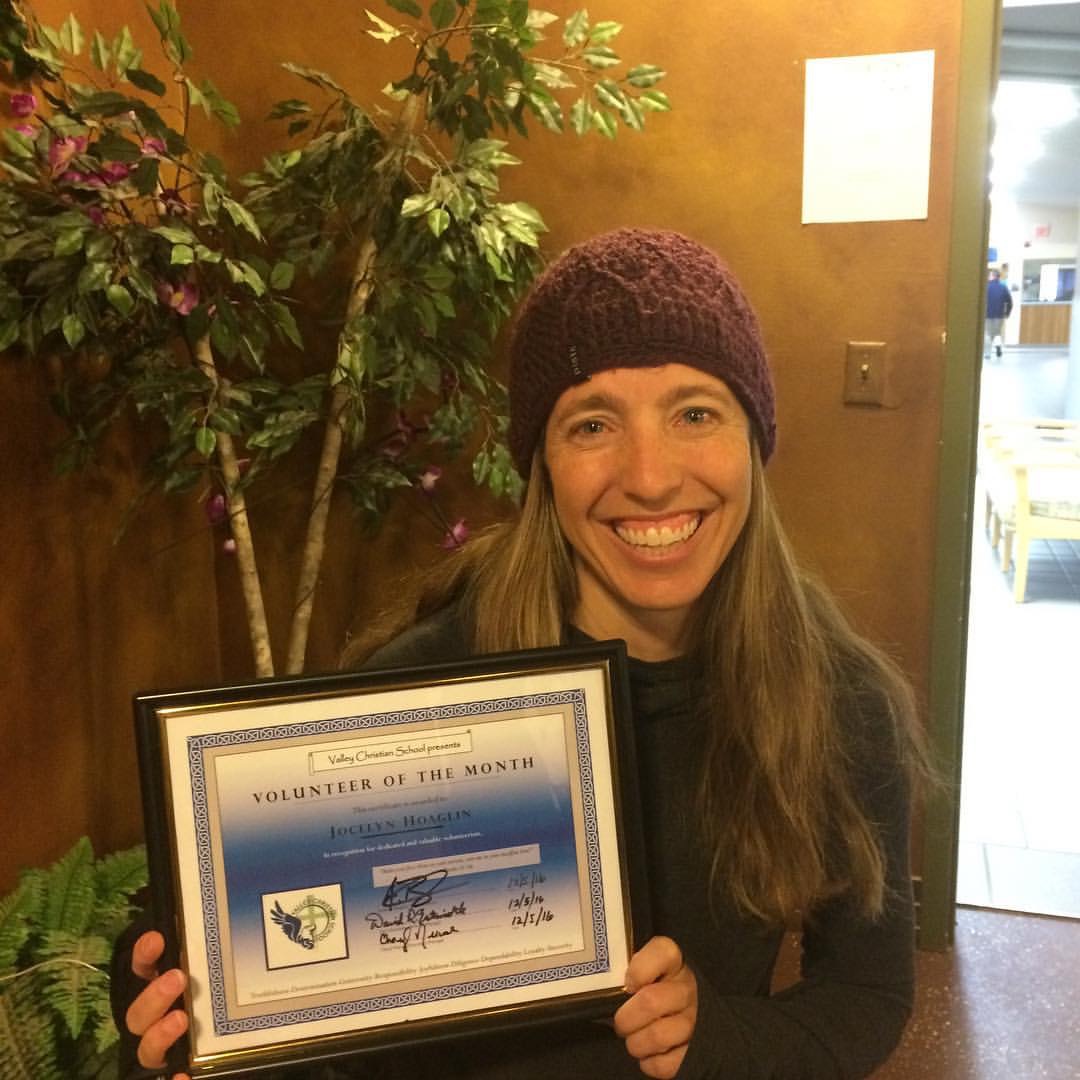 We'd like to recognize a parent volunteer that pours her heart into her
work. With 3 young kids of her own she headed up Grandparents Day. With
the help of many friends she honored over 150 grandparents with a special
morning of activities, treats, and memory making. It is such a blessing to
have Jocelyn displaying to our little ones how to honor their grandparents.
Thank you for your dedication to our school and for pointing our children to
what is eternally important.
- Cheryl Nurse - Elementary Principal
---
November 2016 - Christin Williams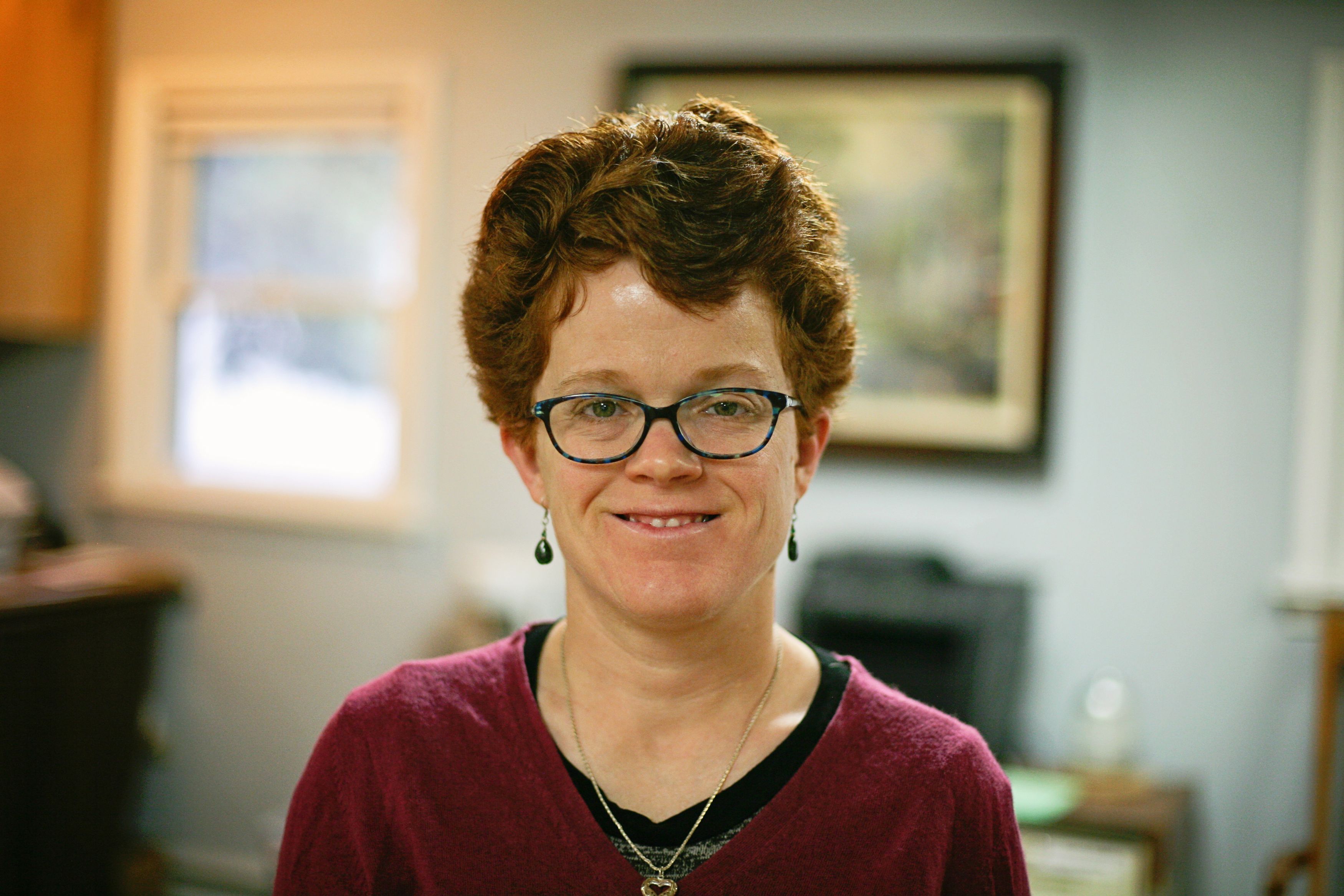 I have yet to meet such a devoted teacher's assistant as Christin. She shines for the Lord in all she does, and continues to do so with a smile. Christin is always ready to serve others with joy.
- Nataliya Lemeza, 2nd Grade Teacher
The most special thing about Christin is her love for Jesus and her desire to live her life "in Christ". Christin not only has been a helper but an inspiration to me.
- Sharon Benson, 2nd Grade Teacher