Outreach
At Valley Christian School, we desire to prepare our students for a lifetime of authentic faithfulness to Jesus Christ. To further that goal, we teach our students that service to others in His name is an opportunity for us to share the love of Christ. Throughout the year, there are numerous opportunities for our students to participate in projects and events geared to give our students a chance to be the hands and feet of Christ.
For even the Son of Man did not come to be served, but to serve and to give His life as a ransom for many. Mark 10:45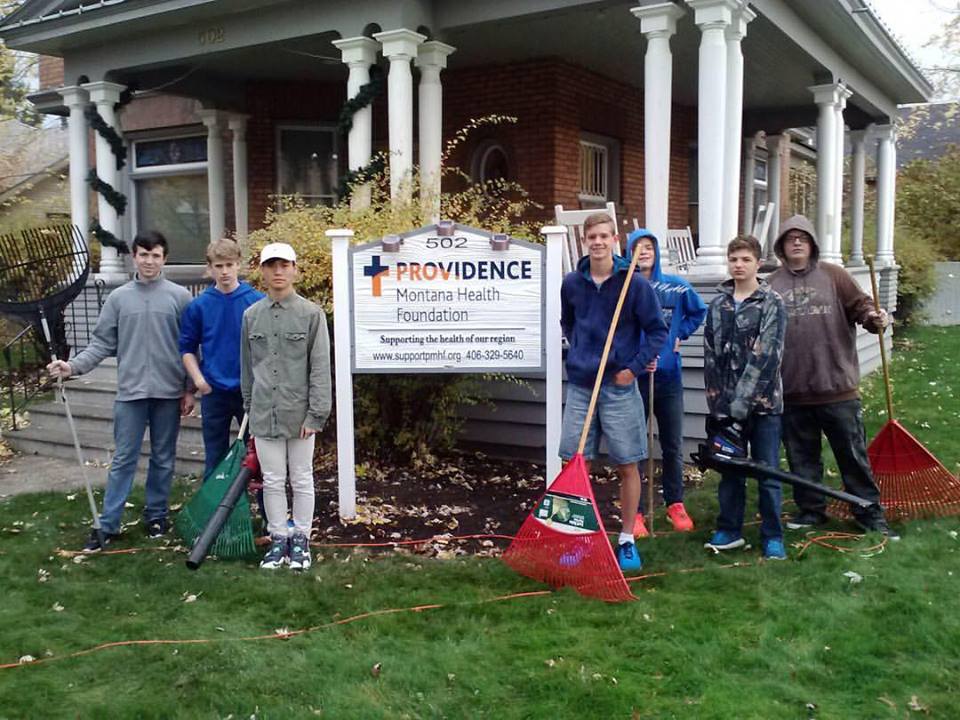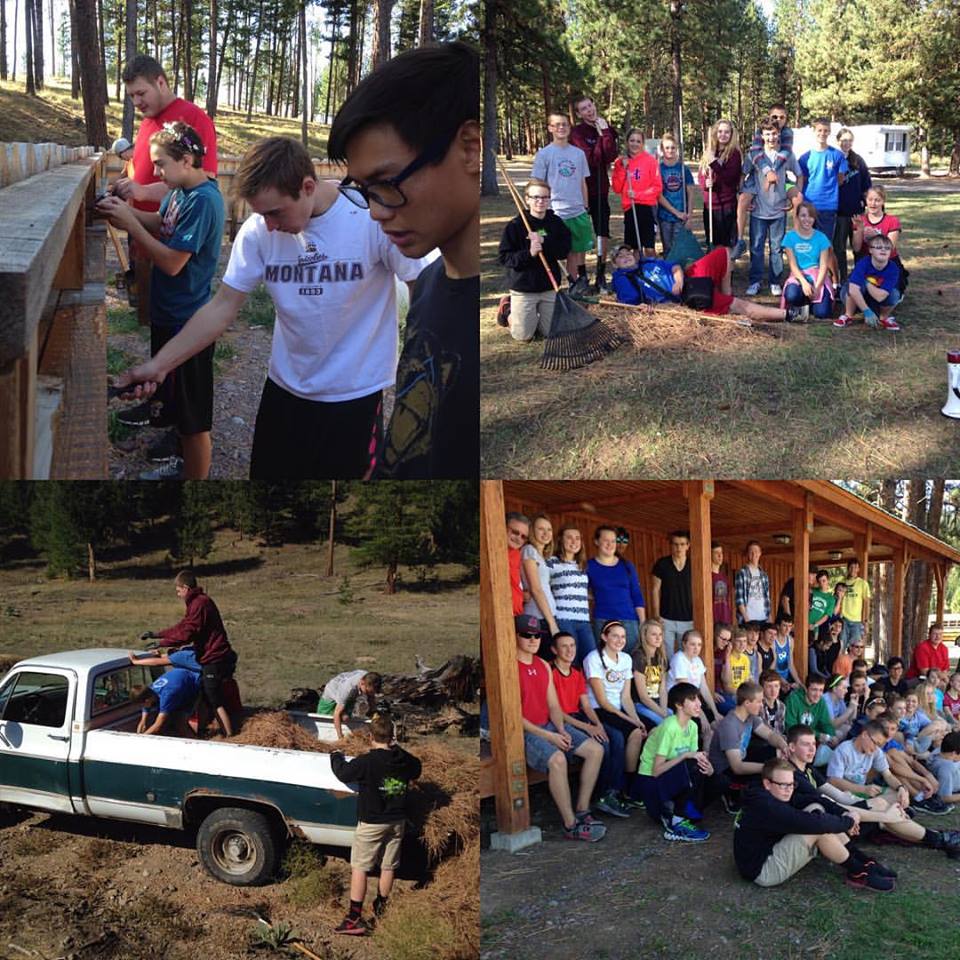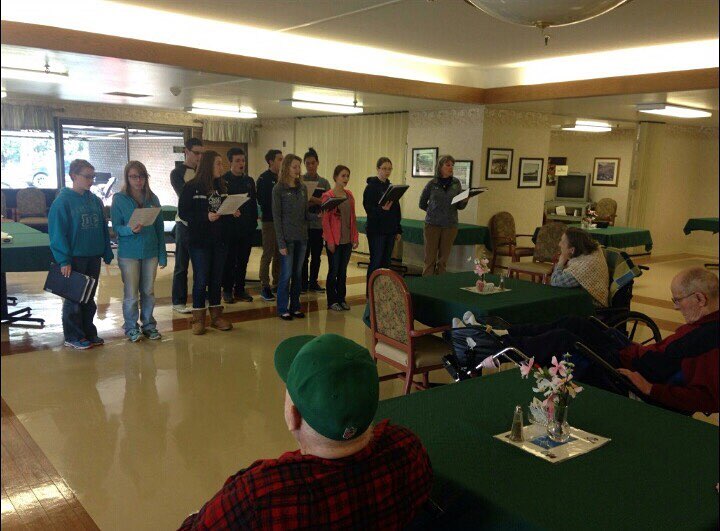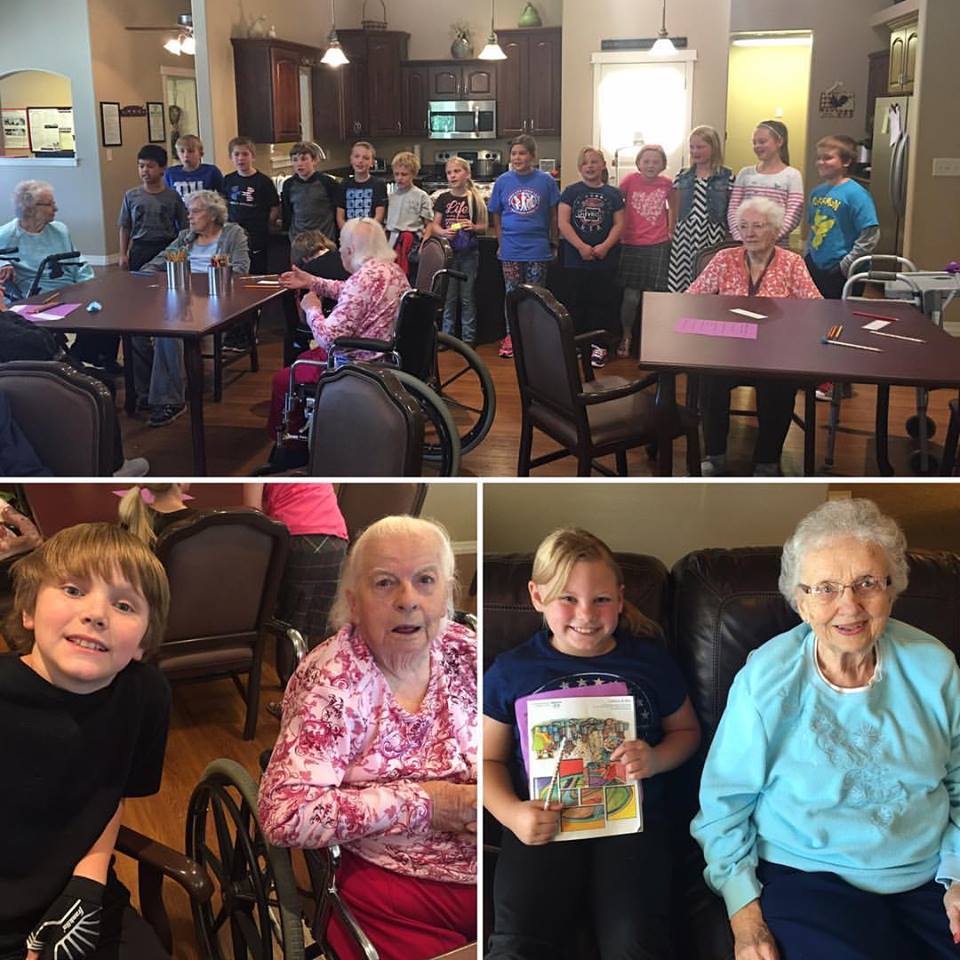 Missions
Students at Valley Christian are given the opportunity to use the Bible training they receive at school, at home and within their churches, to share the gospel with others. Our students have traveled to Germany, Cost Rica, San Francisco, CA and Mexico, giving them the chance to experience servanthood and ministry first-hand. Our goal is to prepare and inspire a generation for a lifetime of sharing the Gospel to grow His kingdom.
Proclaim his glory to the nations, his mighty deeds to all peoples. Psalm 96:3